About the club
The Cheltenham Civil Service Tennis Club is a welcoming members' club that offers plenty of tennis for everyone, including social and competitive tennis. The club welcomes players of all standards and anyone can join, not just civil servants.
We play all year round on our four hard courts and if your're interested in joining or want to chat to some our members, please drop by one of our social sessions or take a look at our contact page.
For all the latest news and events, be sure like/follow us on Facebook or Twitter
Membership Info
Contact Us
---
All of the tennis!
There's lots of tennis on offer at the club; We run four social sessions a week where anyone can get invloved and play some games, We also operate six teams in the summer league - four men's and two women's.
The club has an annual tournament as well as hosting occasional round robin tournaments on Sundays
Social Tennis
League Tennis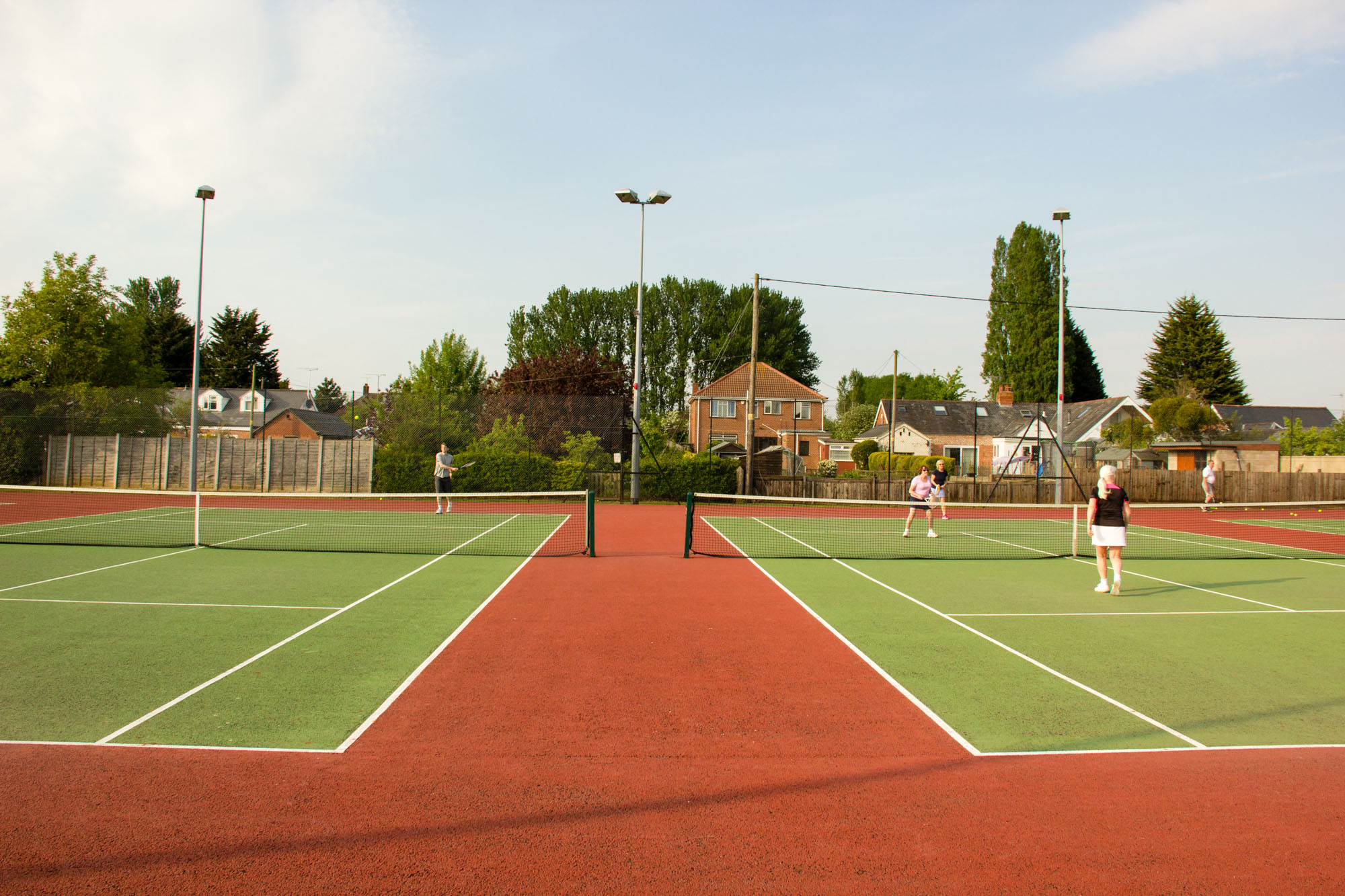 ---
Where to find us
We're part of the Costwold Area Civil Service Association (CACSSA), located in the north west of Cheltenham on Tewkesbury Road near the ALDI.
There's plenty of parking and the CACSSA clubhouse offers food, drink and live sports. For more information check out the CACSSA site:
CACSSA website